LOAD BRIEF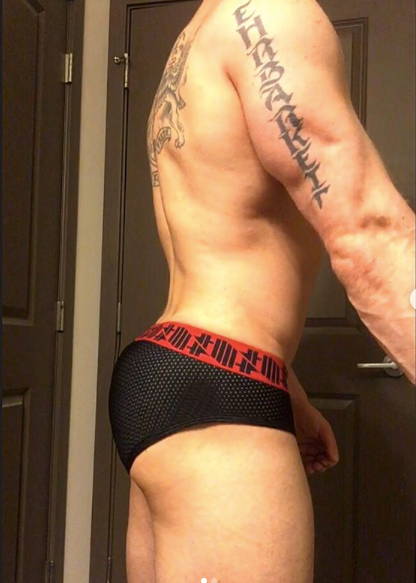 Mesh Briefs are hot! A high polyamide mesh with silk touch feels cool and soft on your skin. Rubbing your hand against your junk feels hot as hell.
Nobody escapes the temptation to a sneak peek on a man´s mesh bulge.
This brief completes your modern, sporty gym and keeps guys starring you in the gym wardrobe.